Subscribe Now!
Get onto our exclusive email list. We will notify you when new episodes are released and share key information and resources to help you outperform the grocery retail competition.
Most Recent Episode.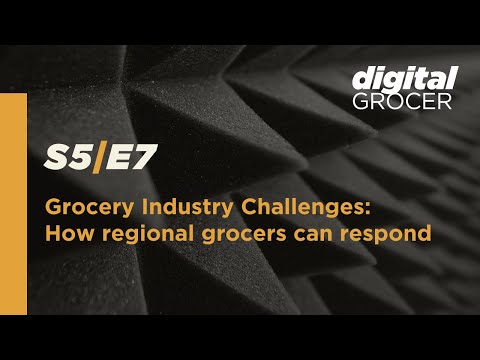 <iframe width="560" height="315" src="https://www.youtube.com/embed/Un37mSdlLUk" title="YouTube video player" frameborder="0" allow="accelerometer; autoplay; clipboard-write; encrypted-media; gyroscope; picture-in-picture" allowfullscreen></iframe>
Dispatches.
The beards are back with Between2Beards tales from the road….
In this short dispatch for eGrocery experts Sylvain Perrier and…
The future of grocery is digital. Revenue growth over the…